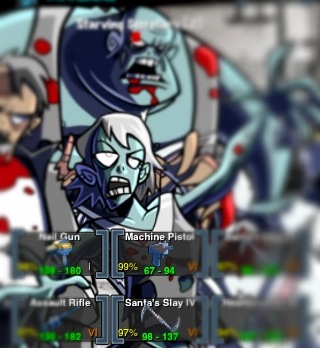 In recognition of the upcoming April 19 Administrative Assistant Appreciate Day I give you the "Starving Secretary." The one we all rely on... Here zombification is why all of the offices in the world have gone under.
But on April 19th, my dear dead one, we salute you. For without you - I would not have my stapler... And I'd burn the building down...
Ad blocker interference detected!
Wikia is a free-to-use site that makes money from advertising. We have a modified experience for viewers using ad blockers

Wikia is not accessible if you've made further modifications. Remove the custom ad blocker rule(s) and the page will load as expected.